Converse has become a national shoe since recent years, so it is impossible not to put it on the list, but this time and here we will go deeper into them, and take a look at the pair of Converse on the latest shelf recently to suggest buying a pair to match the outfit's backstage outfit.
---
Converse Chuck Taylor All Star Classic
No talk about shoes that everyone knows is this pair anymore. Being a cool "auto" character when mixed with a long dress, is the choice for those who love "low-key", Converse Chuck Taylor All Star will appear in the movie "The Sneaker invasion?" this season again. In addition to the Chuck Taylor Classic, every season they have the Seasonal Chuck Taylor and the latest is the We Are Not Alone pack.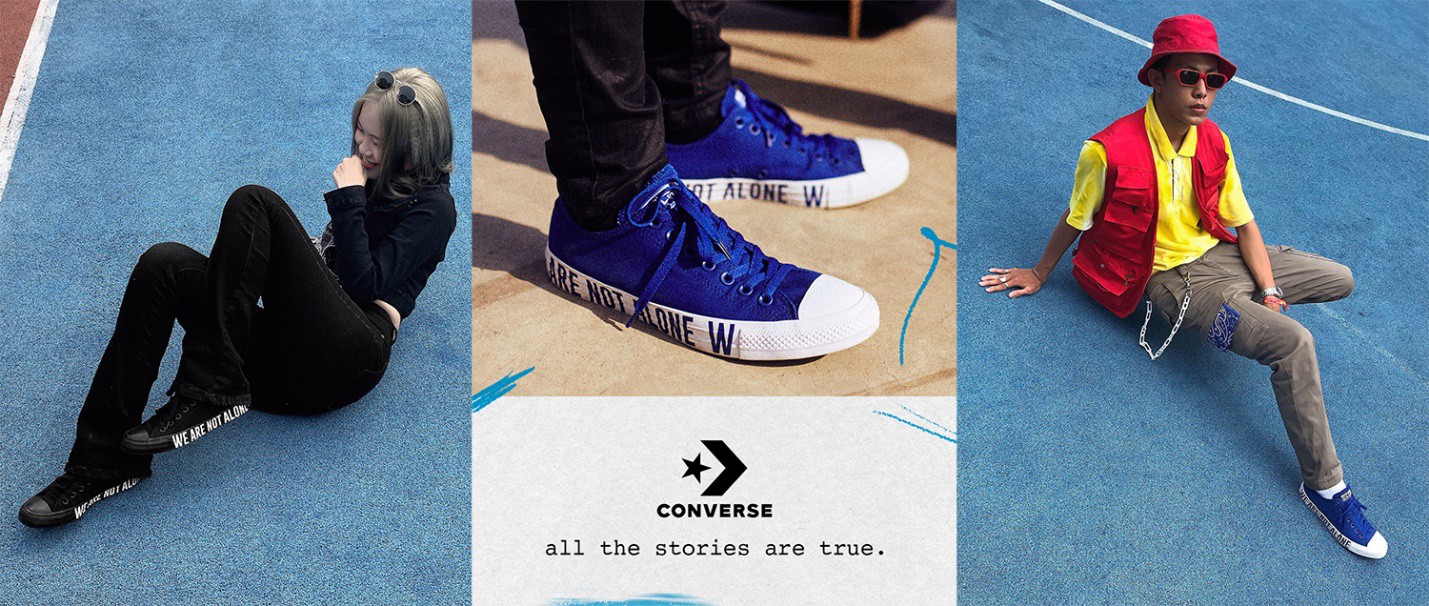 Converse Chuck 70 Classic
As a senior member of brand value, soon escaping from the big shadow Chuck Taylor, Converse cleverly spread the red carpet for a street-wear item, upgrading them to the catwalk. Our Chuck 70 possesses exclusive black labels and a vintage outsole, high-quality embossed canvas material, sponge-insulated insole and the familiar Stylist/Model/Fashion for These outfit trees have high fashionable properties. I heard Converse Chuck 70 = fashionista.
Converse Shoot For The Moon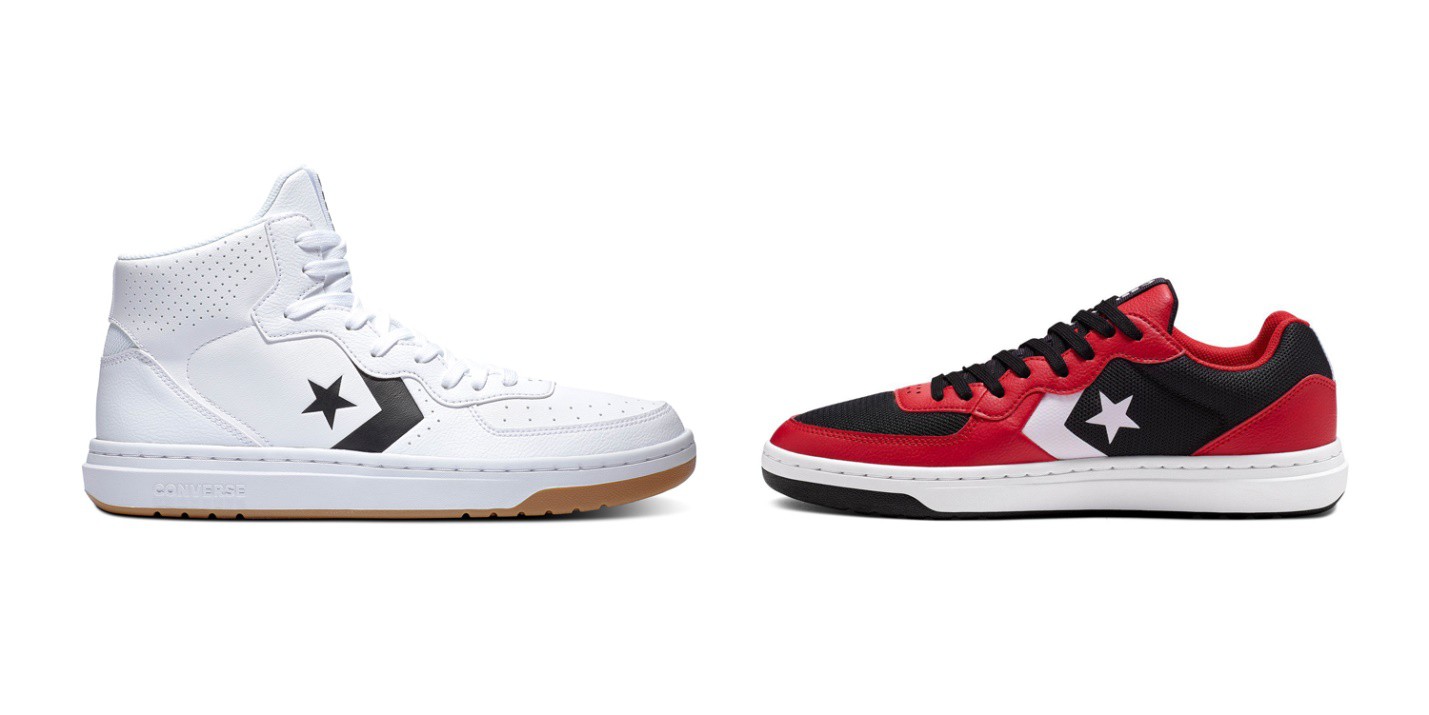 Recently, Converse returned to their own DNA as a basketball playing field with the Change The Game message. In addition to the children who produced 100% for basketball shots, there were also people who loved but did not play. Converse Basketball Lifestyle is their line and it's called Shoot For The Moon. But look carefully, the outsole of this friend is designed quite carefully to both play and do. Durable, light and airy plus outlook is quite ideal for school sneaker-heads. Go to the list!
Converse Renew Canvas
The ideal message, is the brainchild sent by Converse for many things that the society is interested in: "Environmental Protection – There's always a way to renew what we do". Converse Renew Canvas is not merely with bottles, but it will continue to improve recycling technology with many different materials but still keep the spirit of Chuck. Converse Renew Canvas has been on the shelf since July 5, 2019, and also for the first time Converse – the street-wear guy gave this positive signal, so it's not strange for Chuck 70 Green Avocado SOLD OUT.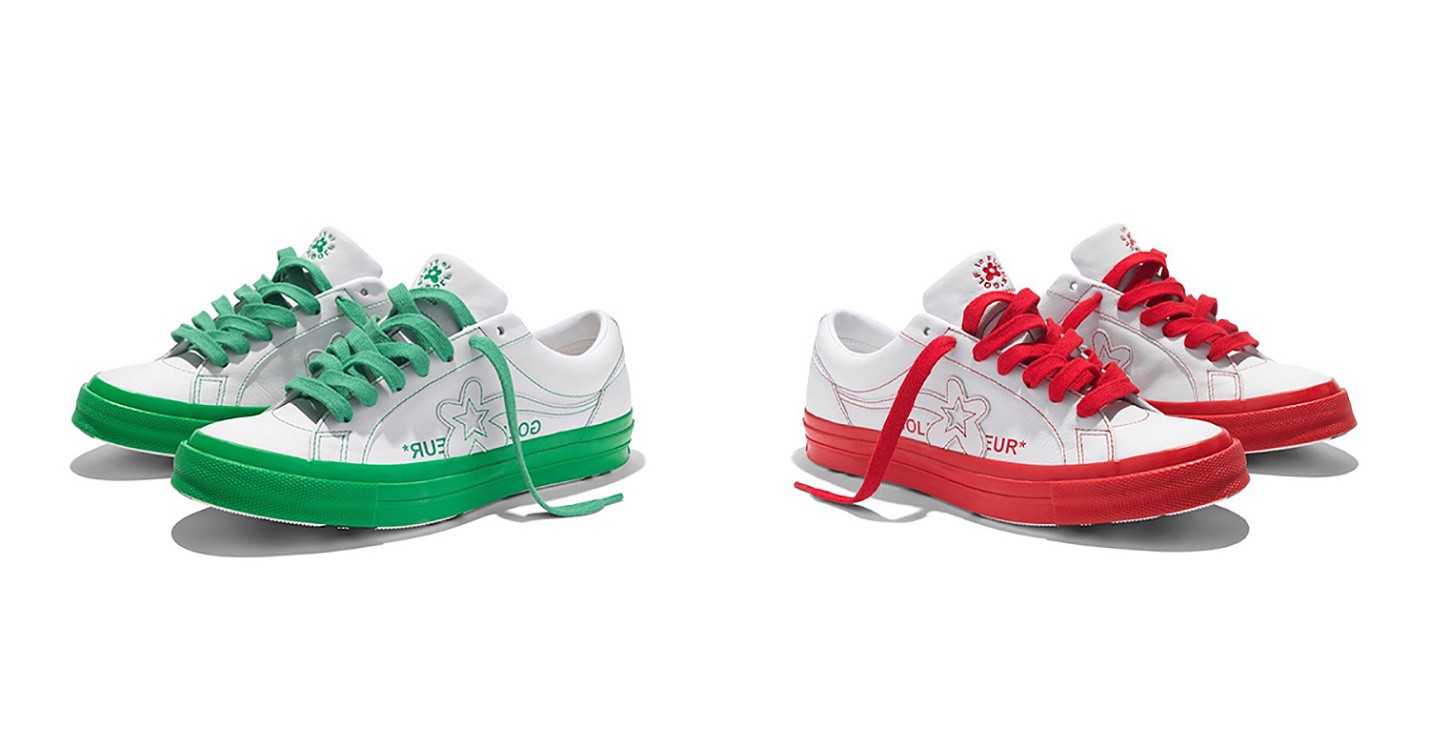 Converse Shoreline Knit
This is considered a relaxing shoe because the most attractive point is that knit upper is perfectly elastic and easy to carry in place of the canvas. They are created for lazy elements because of the minimal color scheme and Knit stretch upper technology as a lightweight and fully flexible mesh.