ASICS brand has just launched the 22nd edition of the neutral shoes (Neutral) in long-distance running – GEL-NIMBUS 22.
---
Playing the role of a strong supporter of athletes and runners for more than 20 years, the shoe is a combination of people-centered science and advanced technology to bring to the high-end cushioned runners and the most comfortable feeling of all the GEL-NIMBUS shoes ever.
Designed for runners with the normal indented foot, the shoe features advanced ASICS cushioning technologies – Flytefoam Propel and Flytefoam – for a spring-like feel.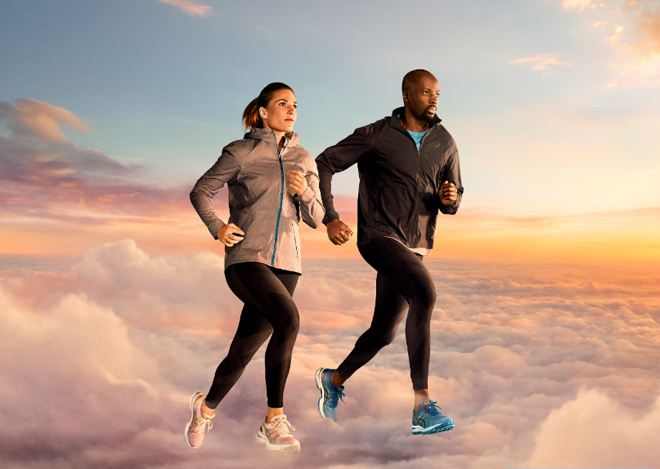 The ASICS collection is named after the Latin term for the formation of the Nimbus cloud. It is synonymous with comfort. With each new version, there are new technologies and improvements to increase benefits for runners. As the 22nd version, GEL-NIMBUS 22 shoes are packed with many new features including:
Upgrade the buffer base
The GEL-NIMBUS 22 shoe added to the middle sole of the FLYTEFOAM material, which is softer and more fluffy than the 21 version, to improve softness underfoot. The middle sole with the soft, floating FLYTEFOAM Propel material is placed closer to the ground. This allows the middle sole to compress even more when the foot touches the ground for the first time, resulting in a more sensitive feel. In addition, there is a larger part of the GEL technology cushion that wraps the entire area around the sole to improve impact resistance for the back foot.
Increased ability to breathe
The upper material of the new monofilament mesh is softer and helps the shoes to be more breathable.
Comfortable
The toes are designed to be wider and taller than the GEL-NIMBUS 21 version, helping to spread the foot more naturally.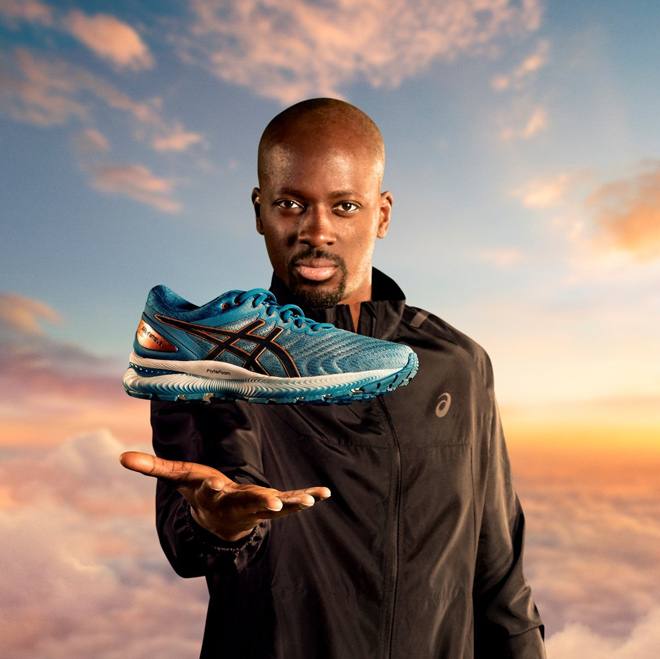 According to professional hiking athlete Diane Nukuri: "What I like about the GEL-NIMBUS series is that they have good cushioning and a light feel on the feet. In 2018, I injured my heel. Immediately after wearing the GEL-NIMBUS shoes, I no longer felt any pain. It helped me get back to training and play and my heel didn't bother me ever since. With the support and smooth cushioning of the GEL-NIMBUS shoes, I no longer have to worry about leg pain".