Recently, Kris Jenner has just revealed the secret to help her maintain healthy skin even though she is in her 60s.
---
Kris Jenner was dubbed the queen of the Kardashian family. With a brilliant mind and wise steps, Kris Jenner was the one who fought against the Kardashian family, making the million-dollar empire of six famous children. As a mother and career manager for children, Kris Jenner always knows how to get public and media attention with the ultimate goal of business and money.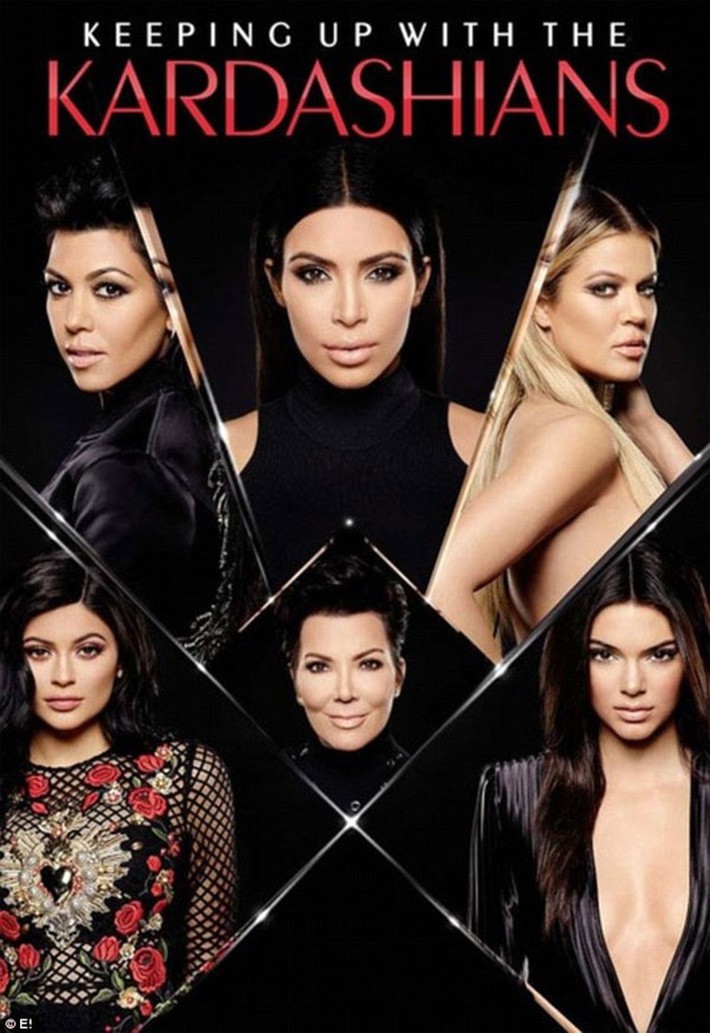 As well as the famous daughters, Kris Jenner also possesses a youthful beauty and especially a smooth, glossy skin that is jealous at the age of 64. And one of the secrets that helps her maintain beautiful young skin It is thanks to a simple but unexpectedly important thing: moisturizer.
In a recent interview, Kris shared: "When I was very young, I realized the importance of moisturizer and skin care habits to help maintain skin's youthful appearance in the long run". When asked about the lotion she would use, Kris Jenner shared that: Radiance Optimum Synergy Cream by Thibiant Beverly Hills and the famous Crème de La Mer cream.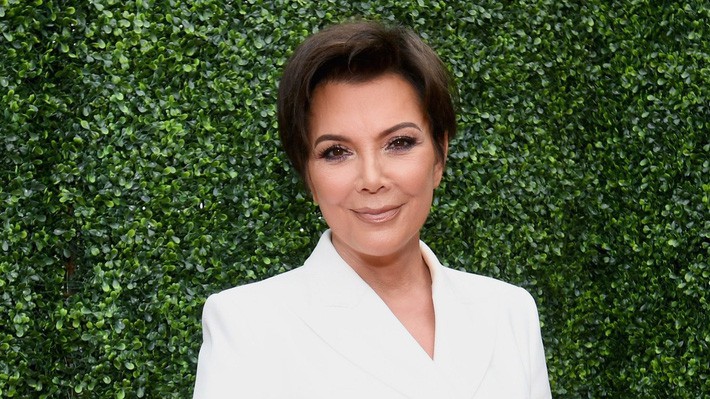 However, not only because of the cream, according to Kris Jenner, how to apply cream also plays a very important role. How to apply an effective cream is also a trick that she has been shared by her famous daughters: "The children are especially interested in how to apply the cream. You should apply a little on the face and neck after use a fingertip to gently massage to create massage movements". The gentle massage not only helps the cream quickly absorb, but also helps stimulate blood circulation, skin ruddy.
Kris Jenner also specifically emphasized the importance of using sunscreen, and since she was young she has formed a habit of using sunscreen every day.