In addition, companies recorded an average drop of 40.5% in orders in the first quarter and at least 80% of those companies said they would have to provide unemployment benefits to their employees to mitigate the impact of the COVID-19 crisis.
The survey of Confindustria Moda was conducted from April 7 to 17, when the fashion field was completely closed, with the participation of 320 businesses.
However, the situation could be even worse when looking at the whole of 2020.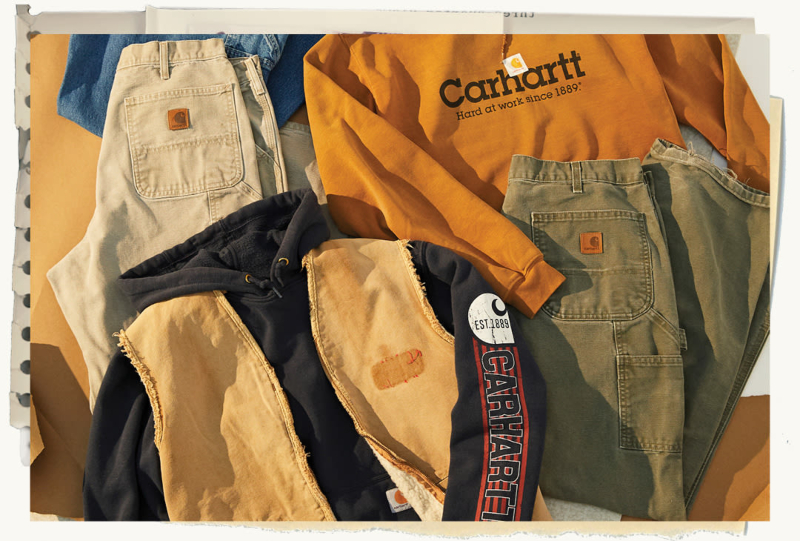 According to President Marenzi, the decline could exceed 35% because the COVID-19 epidemic is leading to a decline in international tourism.
Mr Marenzi added: "Asian tourists – especially the three most important countries in the fashion industry – China, South Korea and Japan – will drop, as will the US and Russia. of these tourists will further reduce domestic consumption".
In addition, the Milan-based Italian National Fashion Department also announced that the Spring/Summer Fashion Week 2021 will be postponed until July 2020 and will only take place on a digital platform to help designers introduce. at the same time avoid the risk of infection.
Meanwhile, the garment retail sector is currently most affected by the restriction on retail stores that will only be removed on May 18.
Renato Borghi, president of the Italian Fashion Association (Federmoda), said: "Sales in Italian fashion stores total about 60 billion euros a year and we estimate that at least 15 billion euros have been lost to the epidemic. COVID-19. "
The Federmoda Association represents about 25,000 manufacturers of small textiles, clothing and fashion.
Federmoda even forecasts that up to 15,000 stores (around 115,000) are in danger of closing due to the crisis.
Federmoda has submitted a support proposal to the government, which includes subsidies, payment extension requests for taxes and social security payments until September 2020, as well as a tax credit program over 60% for inventories.